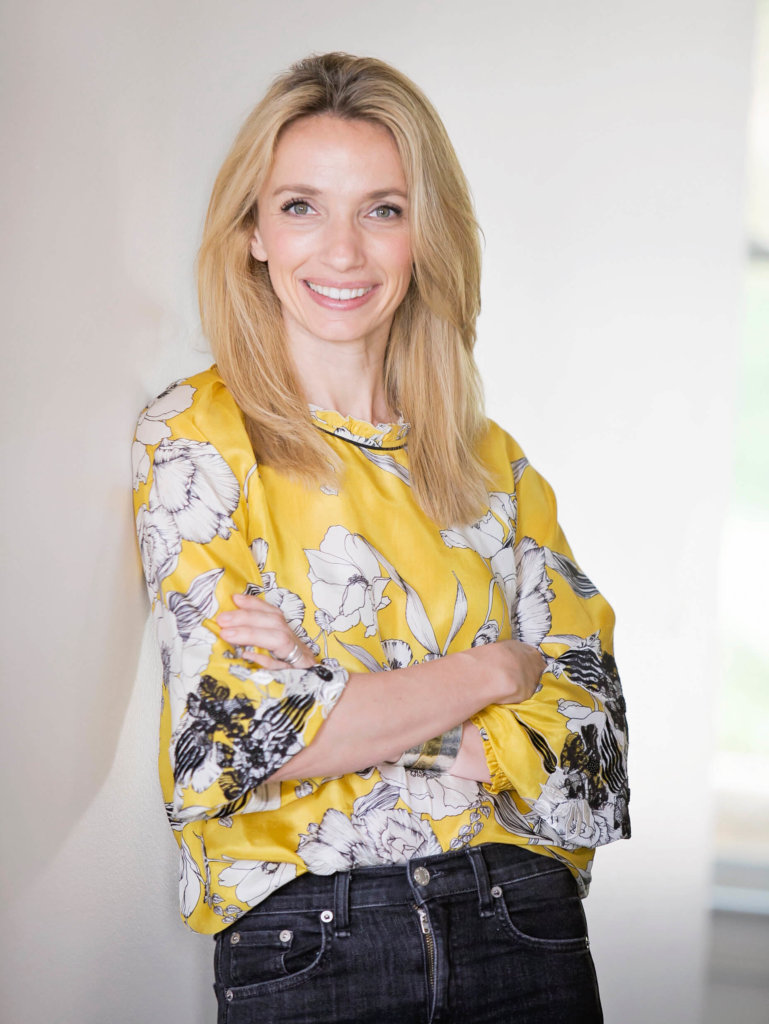 The 3 SURPRISING Bite-Size Habits to Jumpstart your Weight-loss with pleasure.
Are you a smart woman who:
Still struggles with extra weight?
Wants more 'real' self-confidence?
Has a lot on the outside, but lacks joy on the inside?
Then you're in the right place!
If you've been struggling with your weight on and off for a while now, then I'm so glad you're here. You're not alone.
You're probably an expert when it comes to trying different diets, but the last thing you need is another diet telling you what to do. 
You find yourself exhausted by all the obsessing you put into checking this part of your life from your to-do list.
All you really want is to be able to lose the extra weight and keep it off for good, so you can feel healthy and energized while enjoying food again. 
As a former serial dieter, I understand where you are! And I would love to help you end your struggle.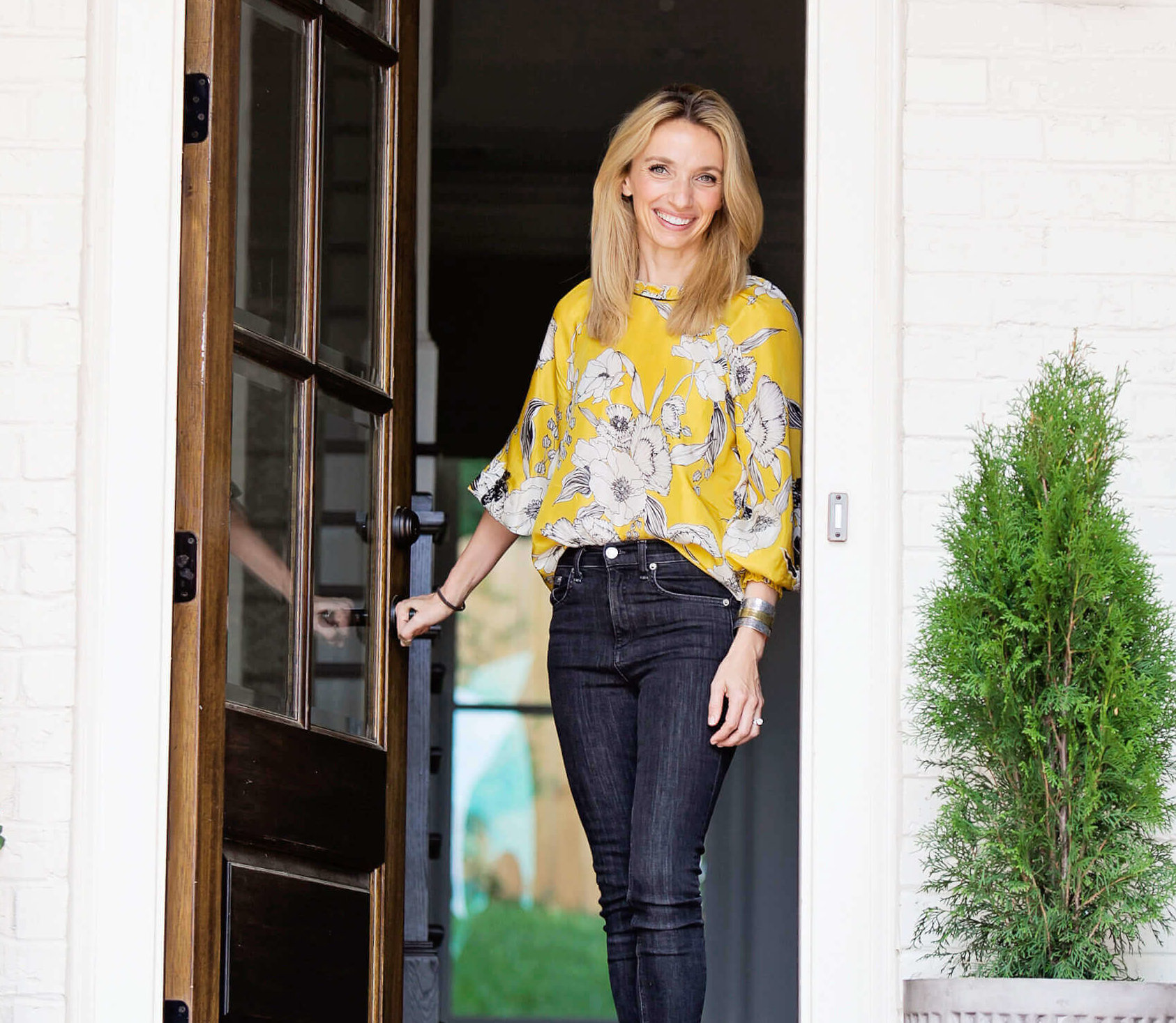 If you are wondering if it's possible to enjoy delicious foods and not small cardboard portions while getting back to your natural weight, I am here to let you know that I am living proof of what is possible and I'm so glad you're here!
As anyone who has ever been on a diet knows, they simply don't work in the long term: once you stop the weight piles back on.
But there's another way. It's my European Method to Living More and Weighing Less. It's what helped me lose all my extra weight while allowing me to enjoy food without feeling deprived or like I'm white knuckling my results.
And there's more with the LIVE MORE part of my method. It's where you'll curate a lifestyle that will support your body, mind and spirit so not only do you drop those extra pounds but you are left at your optimal best, feeling energized, light and free.
Overcoming my own personal struggle and finally keeping my weight off, I am passionate to help women much like I used to be. Women who have accomplished so much and have confidence in those areas, yet when it comes to their weight struggle and stress, they are tired of not getting this under control.They feel guilty for not enjoying their life because their weight holds them back.
Here, you'll learn how to lose weight while enjoying food, so you are left at your optimal best and free to live a truly pleasurable life.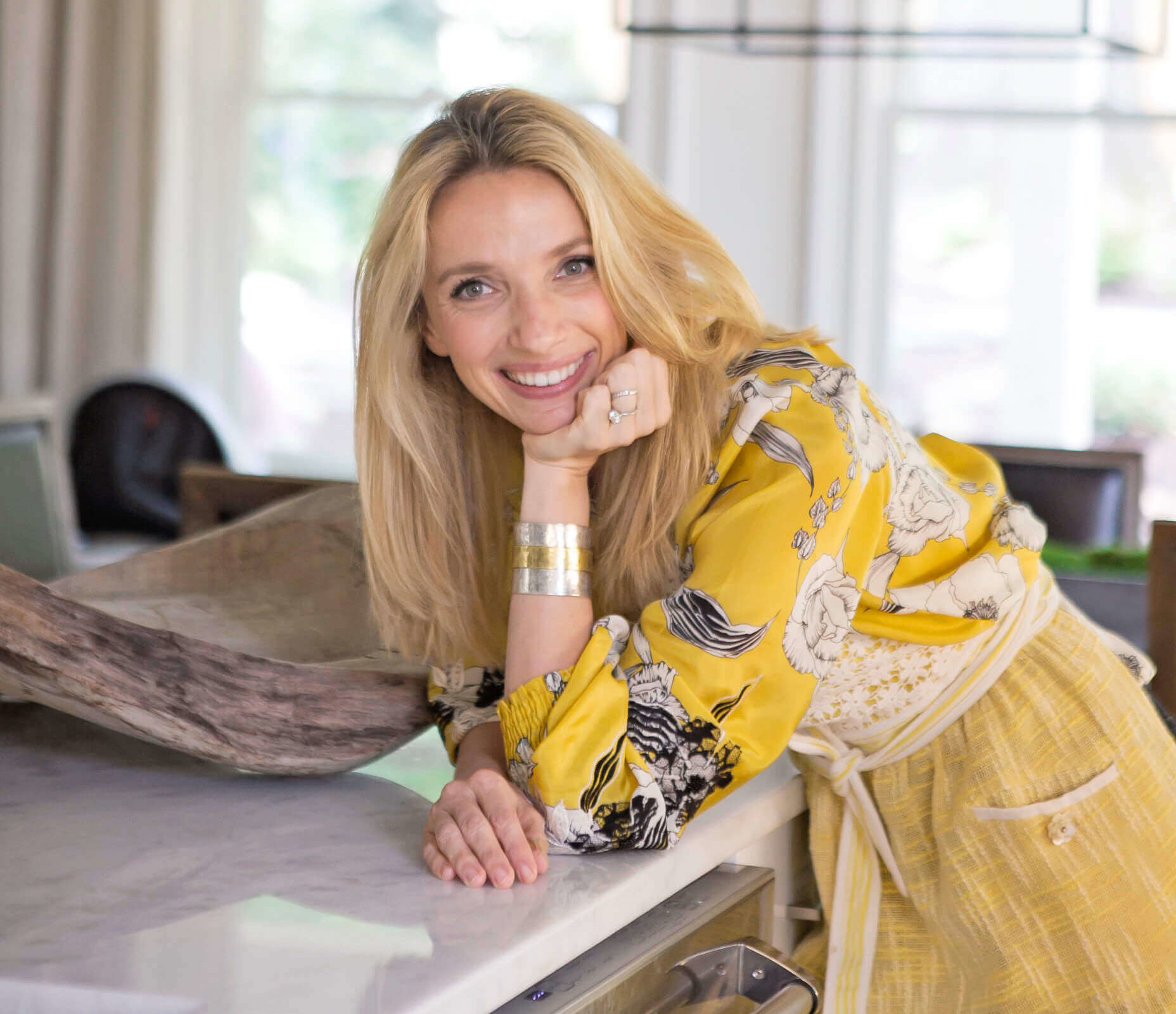 Please take a look around!
I want you to know that this is the place to put your guard down and get real with who and where you are on your journey with food, diets, and life. My wish for you is that you'll be able to leave lighter than when you got here and find enjoyment around food, your body, and living your life.