You know that saying, someone is an "old soul"?
This describes Kasia perfectly. Kasia coaches deep from her heart and her soul. She tunes right in and from that place, helps in a loving, calm, compassionate, wise way. Working with Kasia always feels like taking a long cool drink on a hot day. She has an amazing gift for helping me to accept and love myself the way I am, yet encouraging me to obtain for myself more than I ever thought possible.
– JOYCE LINDER, High School Counselor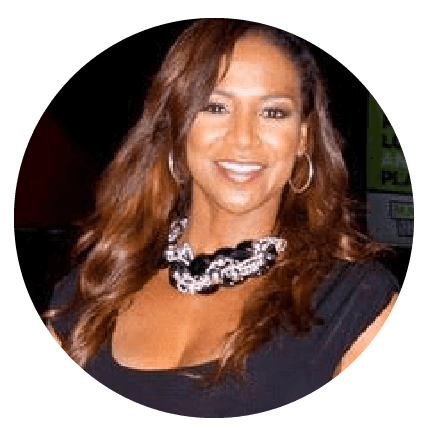 I hired Kasia because my binge eating had returned with a vengeance after the sudden passing of my Father.
I hired Kasia because my binge eating had returned with a vengeance after the sudden passing of my Father. We were very close and while I am a life coach and also help women release weight I needed help. I was still running 3-5 miles most mornings but gaining weight. Kasia is incredibly gifted at listening for the root cause. She quickly helped me navigate my grief and made powerful suggestions to support me in releasing my need to comfort myself with excess food. I am not perfect with it but I can tell you that if you're ready for a lifestyle approach to your ideal weight Kasia is the coach for you. She is the gift that keeps on giving even now so much time since I hired her I am still benefitting from her strategies as life challenges continue! You will get results physically and emotionally by hiring Kasia as your coach. She makes losing weight feel good!
– CLEDRA GROSS, Life Coach
I am so grateful for the positive impact that Kasia has had on my life both personally and professionally.
Her positive energy is highly contagious and she has a natural gift of helping you work through whatever is holding you back. As I was in the process of launching my first business, many insecurities and doubts came up which was hindering me from moving forward. She challenged my mindset in a warm and compassionate way and helped me to work through my self-defeating thoughts. I feel excited with where my career is headed and I can thank Kasia for that! I am so thankful I have found such an amazing coach and a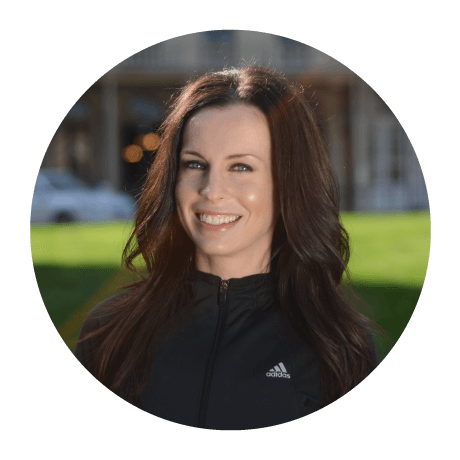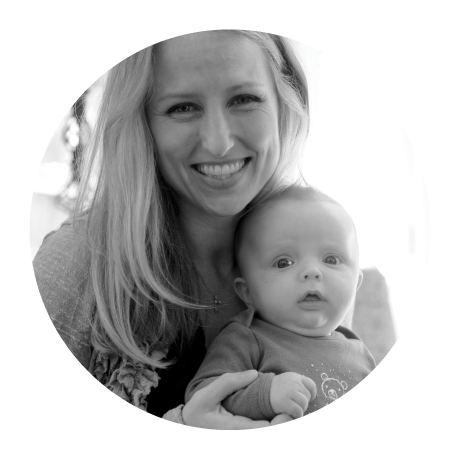 I will say that I have benefited immensely from each and every coaching session I have had with Kasia.
Kasia has such a gift for both listening to her clients as well as providing objective feedback-feedback that challenges the client to perhaps see something in a different light. Whether I was struggling a large issue or the smallest of issues, I always left our sessions with a different perspective…a different way of coping with the issue I was struggling with. Kasia is an amazing coach. She has been blessed with a gift that is going to help so many people.
– ALYSSA ACREE, Interior Designer, Wife, Mom
Kasia's coaching has helped to propel my life from intense struggle to one of soaring accomplishment.
I was fortunate enough to find her when I was transitioning into a new career path and becoming a budding entrepreneur. Whenever I am feeling doubtful or overwhelmed, she knows exactly what to say to get me focused on my successes and reconnected to my purpose. She gets me back on track and moving forward. She has a very unique talent of not letting me get away with playing small, but in a way that is inspiring and never bossy. She gets me back in the driver's seat of my life. Before Kasia my life was like a Honda… but now, it's a Jaguar!
– CHRISTINA CAUDIL, Art Curator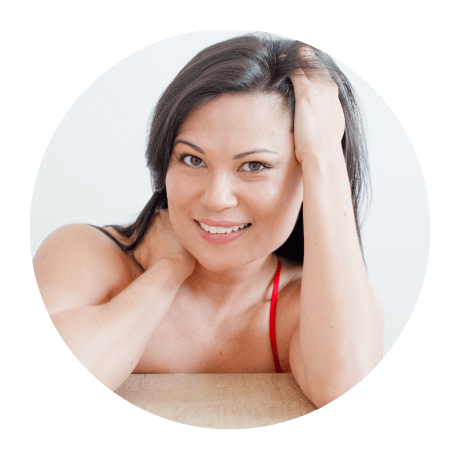 If you have a hard time understanding why you are not progressing with your weight loss goals and want to find more effective ways to live your life that supports a healthy relationship with your body working with Kasia will accomplish both.
Kasia brings to the table a passion and deep understanding of the struggle so many of us have with how we want our bodies to be and how they actually are. She helps by addressing the long time programming that drives how we operate every day and the results we are walking around with in the shape of our bodies. Working with Kasia you can expect to gain new insights, correct thinking and behavior patterns that are not serving you and literally change the results you have been living with to results you want to be living with. Working with Kasia is a gift of health for your mind and for your body.
– ALEXIA CAMFIELD, Psychotherapist and Life Coach