Ditch the Diet and the Weight
You've been struggling with your extra weight on and off for a while now.
All you really want is to be healthy and enjoy your food again. But the pounds you lose seem to find their way back.

And nothing's worked long term.
The last thing you need is more information on calories, points, or another set of rules to follow. The promise that THIS will be the LAST DIET you ever need never comes true. Instead, this endless ride on the diet merry-go-round has left your head spinning and made you feel like a failure.
Losing the extra pounds is just half the battle; keeping them off seems to be nearly impossible. When you manage to lose weight, you keep it off for a little while, but then you lose all your willpower. You're so disciplined for a time, then something snaps and you feel out of control once again.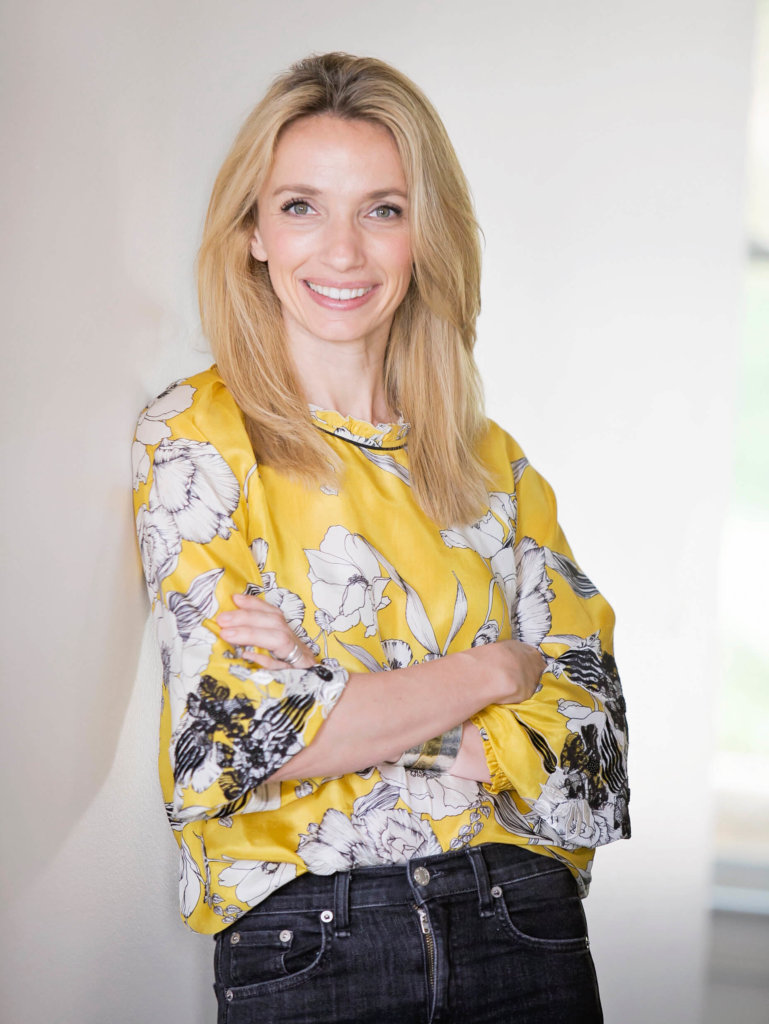 As a former serial dieter, I understand EXACTLY where you are.
I want you to know that it IS possible to be done with diets forever and actually enjoy food while getting back to your natural weight. It is possible to be rid of your fear and anxiety around eating and the number on the scale forever.
Imagine knowing exactly what your body needs and sitting down to enjoy pleasurable meals that are satisfying. No longer feeling deprived, you can eat delicious quality ingredients and yes, dessert too!  You get up from the table light and energized, not stuffed and tired.
Now picture stepping on the scale, and the number is finally moving in the direction you've always wanted. But this time you haven't felt starved or worried; this time it feels manageable and effortless. Your skinny jeans are feeling looser, and you can start sashaying around feeling confident and beautiful.
Do any of these sound like you?
You're exhausted from endless dieting and wonder if there's another way.
You lose weight for a while but keeping the weight off has been impossible.
You want to be able to eat real food, not tiny portions of cardboard.
You just want to be healthy and feel good.
I'm a weight loss coach for successful women like yourself who struggle with their weight and are tired of yo-yo dieting.
My clients come to me exhausted from continually thinking about what to eat, the number on the scale, and wonder if this has to be so HARD. I teach them to lose weight while enjoying food, so they are energized and free to live a truly pleasurable life.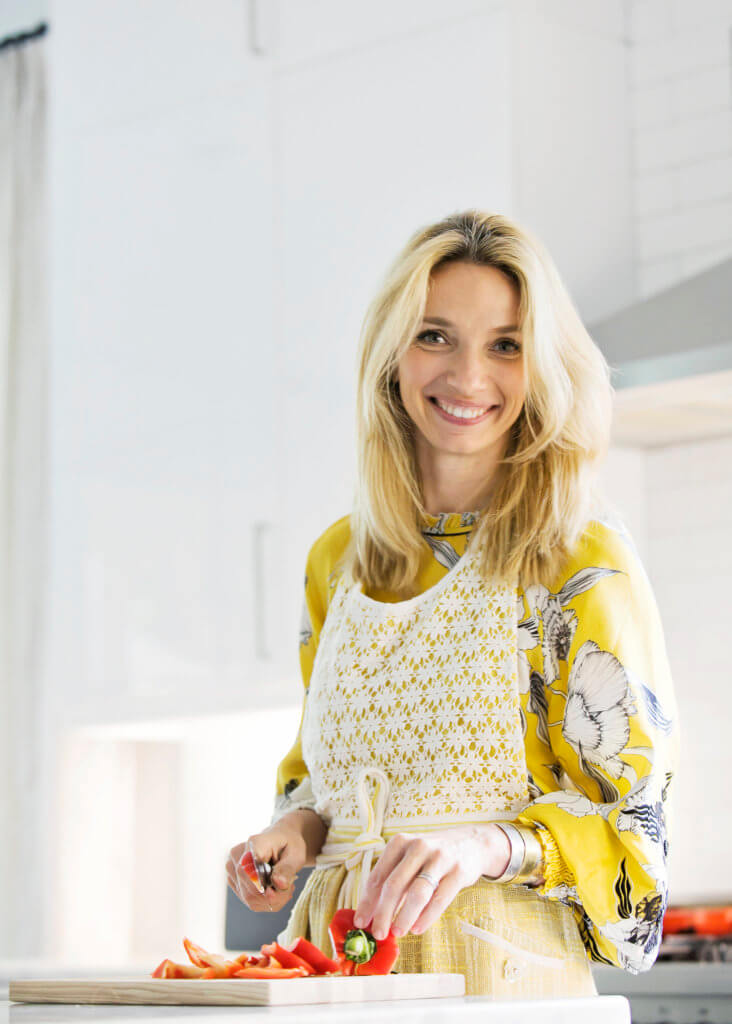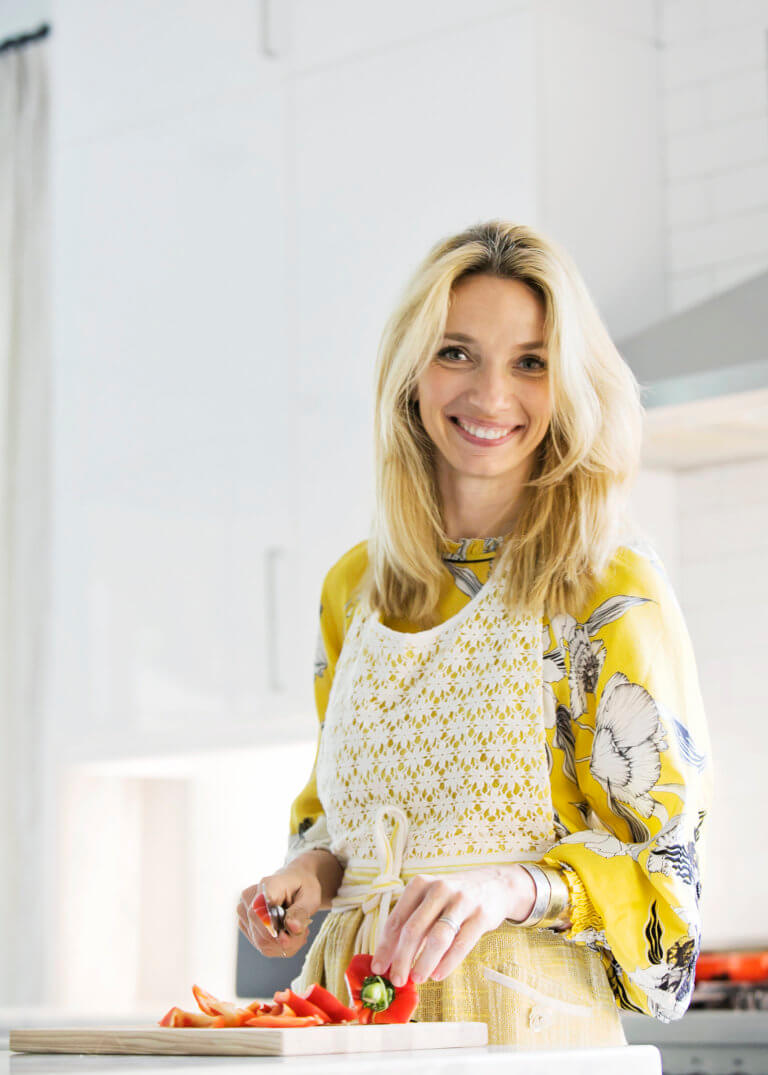 Ditch the Diet and the Weight
You'll learn why it's not your fault the diets you've tried haven't worked.
You'll discover the key factor to losing weight permanently.
You'll know how to truly satisfy your hunger.
You'll get to enjoy delicious food (including dessert! Yay!).
You'll be more energized and no longer weighed down from your food choices.
Ditch the Diet and the Weight INCLUDES
Course 1:
Appetizer

Before our call, you'll fill out the Starting Point Assessment around your weight journey.
This will get us very clear about your thoughts on your weight, identify roadblocks and obstacles you've faced, and what caused diets to fail in the past. Your Starting Point will allow us to dive in on our coaching call and get to the meatiest part right away.
Course 2: 
Entrée

In this 60-minute coaching call, we'll cover why diets have not worked for you and why it's been so hard to keep the weight off.
I'll show you how ditching the diet will kick off your weight loss. We'll get you in tune to rebuilding trust with yourself and your body through teaching you to recognize and determine when and how much to eat.
Course 3:
Carry-Out

You'll receive a Hunger Tracker Guide.
This will be your tool to use as your compass in clearing up any confusion around your eating.
Course 4:
Bite Size Check-Ins

I'm here to help you stay the course.
After our 60 minute session, I'll be following up via email every third day, to see how you are doing and how the Hunger Tracker is working for you to tie you over till our 30 minute dessert session.
Course 5:
Dessert with Cherry on Top
We'll hop on a 30-minute tune-up call two weeks after our coaching to check in with how you've done in the past weeks.
By this time, you will have some experiences incorporating your Carry Out tool, and I'm here to help you with any tweaks, questions, and coaching that you may need to assure your success in ditching both the diet and the weight.
I can't wait to share with you how you can start losing weight while enjoying delicious food, never having to diet again!
Ditch the Diet and the Weight
INVESTMENT: $250
Step 1. Click ' Yes, I'm ready!'
Step 2. You'll receive your Appetizer Starting Point Assessment to fill out.
Step 3. Once I receive your assessment back, we'll schedule our 60 min session via my calendar and get started.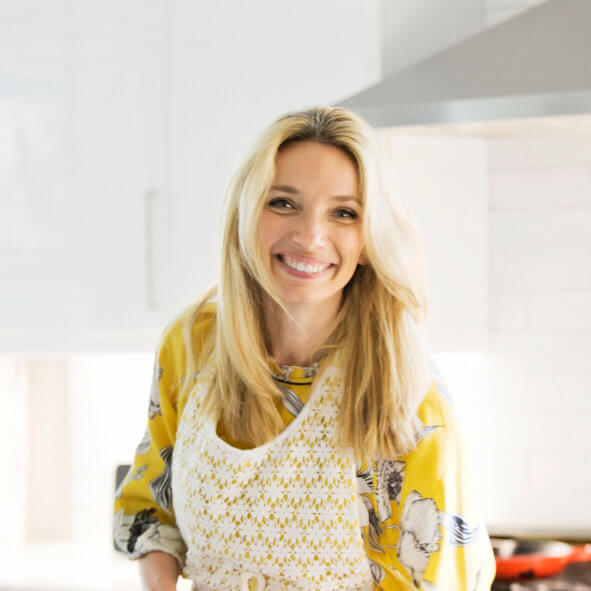 If you have any questions regarding this program, please email me: kasia@kasiakeenan.com. I'm here and happy to help!